Venue & Accomodation
Venue
The workshop will take place in Parma at the Department of Economic and Management of Parma University (https://sea.unipr.it/en)
Parma is located about 100 km from the main airports in northern Italy (Bologna, Milan Linate, Milan Malpensa and Milan Bergamo) and is connected to the railway network by both the regular railway line and the fast railway line (Reggio Emilia Alta Velocità station is 20 km from Parma). For those coming by car, Parma has a motorway exit on the main national highway that connects Milan to Bologna and the rest of Italy.
The University of Parma (and in particular the agri-food unit), can boast of experience in organizing congress seminars with the European Association of Agricultural Economics. The experience gained in the organization of the XV EAAE Congress will allow to obtain particularly convenient price-quality ratios, the use of appropriate work spaces and logistical efficiency to reach the Workshop venue and to be able to take advantage of moments of discussion and interpersonal relationships between participants. In particular, the University of Parma, will set as Venue of the PhD Workshop "the urban campus" in via J.F. Kennedy 6 located in the city centre next to the Parco Ducale with 20 equipped classrooms and with a capacity of 100 to 250 seats (picture 1 and 2) (google map https://www.google.com/maps/@44.8040865,10.3215599,15.65z )
Picture 1 – Workshop Venue: Urban Campus – location (Via K.F. Kennedy)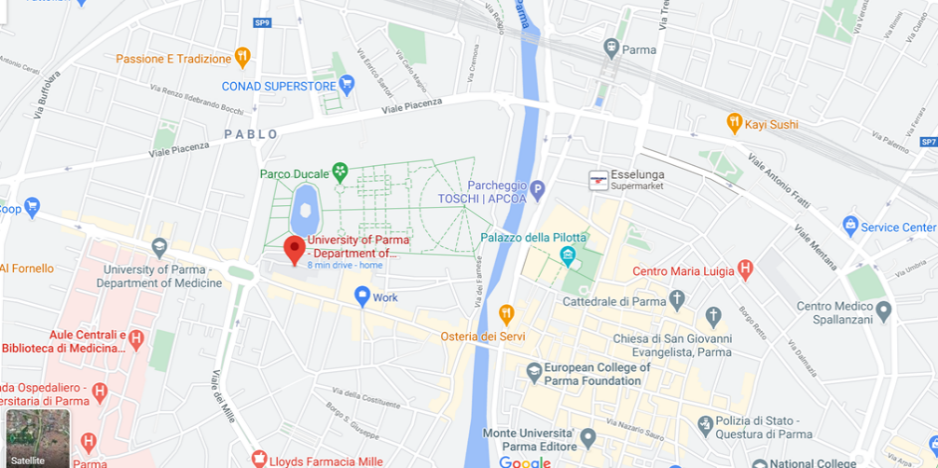 Picture 2 –– Workshop Venue: Urban Campus – Rooms distribution

Accomodation
Parma can offer a wide welcome in hotels located mainly in the city centre with a variety of affordable prices. In June, there are usually no trade fair events that attract tourists and businessman. The LOC will carry out a coordination action with the Hoteliers' Association in order to ensure an adequate number of hotel availability in the different price ranges.